Luxury Villa Rentals & Chalets
FF Villas & Chalets
Frank Fingerhut
Phone +41 798154906
Mail
office@ffvillas.com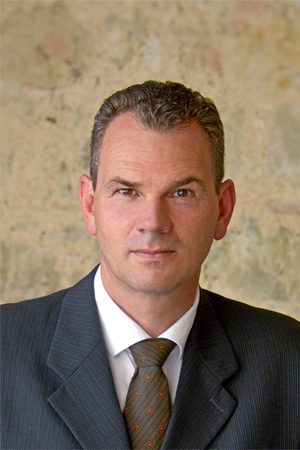 We would like to call you back.
It is my pleasure, to assist you for finding your luxury Vacation Villa for a fantastic experience. Send me a short message and I will contact you fastly. Thank you!
Thanks!
We received your callback request.
Whoops
Your message could not be sent. You can try to contact us
here
.
×